'Allo 'Allo All,
I hope everyone is well 
I was in France this week on some business and I took some time off to visit one of my favourite museums: Musée des Blindés in Saumur, France.
http://www.museedesblindes.fr/
This was my third visit and as enjoyable as ever. I just never seem to be in France when they're running an open day :@(
So here are some of the pics ......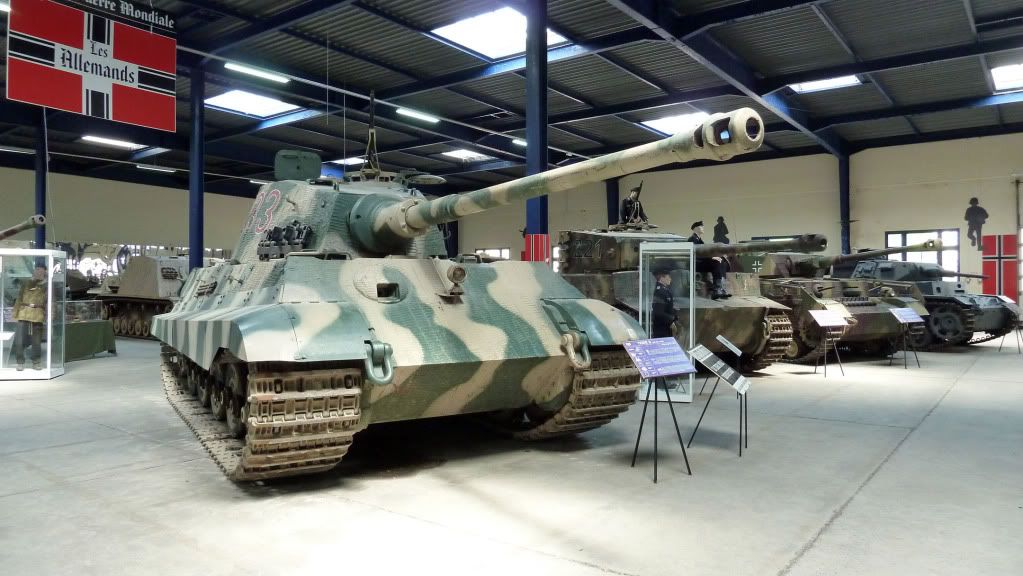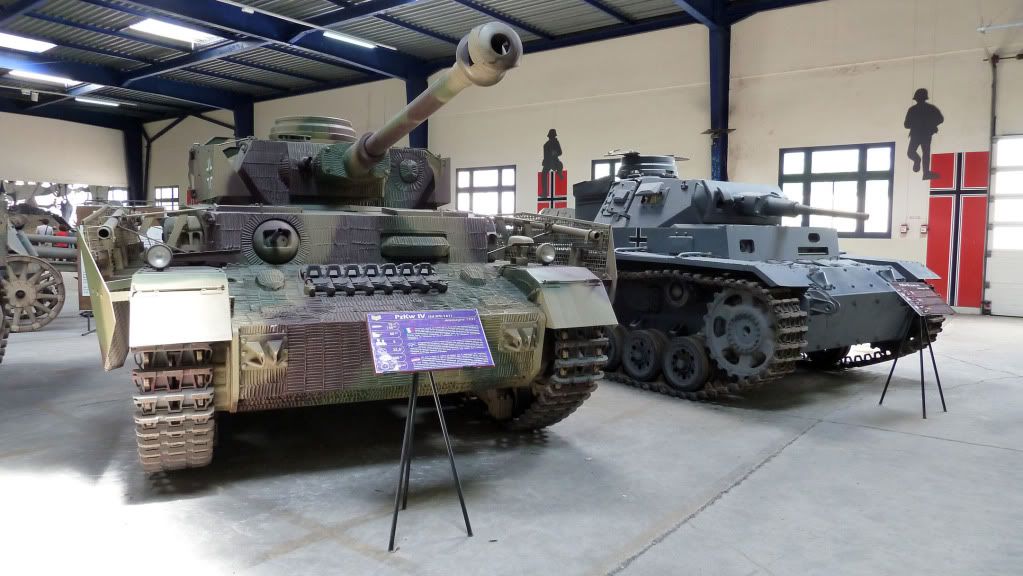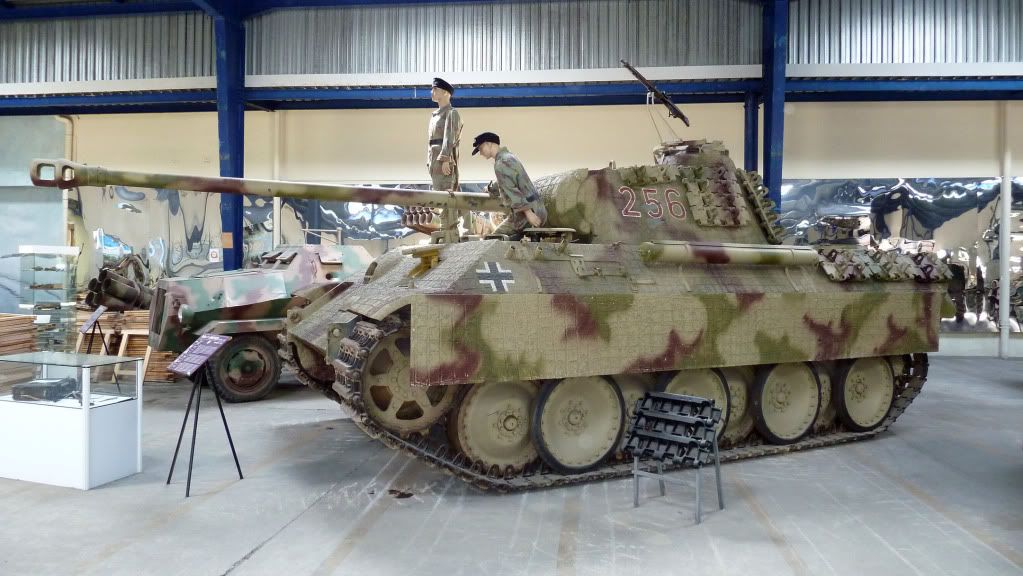 It is mighty impressive to spend time with these things, rather than virtually sitting in them in FH2 :¬D I always try to visit different museums whenever possible, be it air, land or sea.
Hope you enjoy the pictures, I have a load more of them. I just wished I could sit inside some of them. I should be off to the Bovington Tank museum in the next few months, so I'll finally get to come face to face with the mighty 131 
Tally Ho,
      Ezy D